Notarantonio Consulting provides strategic consulting in the Italian and foreign Yachting sector.
It assists tourist ports, shipyards, shipowning companies, brokers, charter and private customers in Italy and abroad.
Focused on Yachting and constantly updated on Italian and foreign regulation developments, it supports its Clients in an effective and timely manner.
Equipped with a highly professional team of legal and tax advisors, it provides a complete and targeted guide with personalized solutions in the boating world.
With a "tailor-made" approach, Notarantonio consulting supports its customers from the moment of the purchase/construction of the Yacht following it through during the whole life cycle of the boat.
Thanks to a unique, integrated and specialised working methodology, Clients of Notarantonio Consulting always aim for the winning route.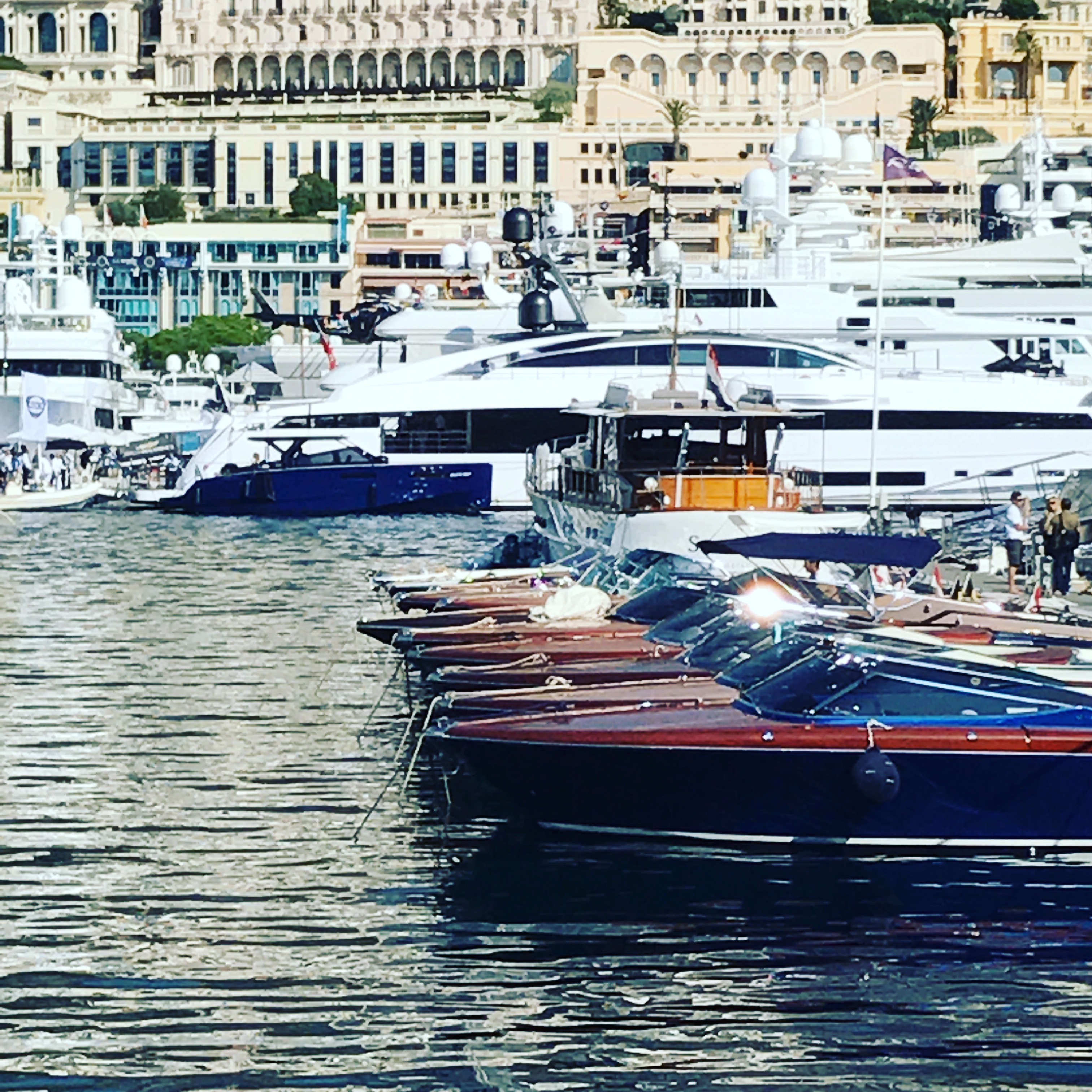 To achieve or stay at the top, you need strategy, planning and implementation
Born in 1971 – he is Lawyer of "Foro di Latina" and the owner of Notarantonio Consulting.
Since 1999, he has been providing professional assistance and advice exclusively in the field of negotiation, litigation and arbitration in the field of corporate law, dealing with contracts, company law, extraordinary transactions, companies, trusts and business reorganization.
He has worked with important Italian and English law firms and is currently a legal counsel, both in important Italian companies operating in Italy and in Italian companies operating in London  but also in Dutch companies operating in Italy.
He was a technical consultant for several important racing boats whereby he collaborated for a long time with the international sailmakers such as Halsey Lidgard and Murphy & Nye in both the legal and technical aspects of the company
Currently,  Stefano is  the appointed counsel member in the development of the "Elite Catamarans" project, in the develpment of the SuperyYacht Division  for a Marine  considered – on the international scene – among the most beautiful in the Mediterranean,   and many others.
Stefano has a real passion for water sports and has sailed far and wide through the Mediterranean, the Caribbean, South Africa and around the USA. Furthermore he had participated in numerous regattas, including international ones, such as Rolex Cup, Swan Cup, FARR40 Circuit, Panerai Classic Yachts Challenge, the 500×2, Copa del Rey Mapfre, Maxi Yacht Rolex Cup, and many more.
This great passion for the sea has driven him to combine both the sport and professional aspects together, so much so that he was appointed as a technical consultant for several famous racing boats.